News
Moyola1:
Well Done Matthew and Joseph.
03 September 2014
Moyola Anglers Matthew Doyle and Joseph Speirs were in action lately. Matthew won the lake competition while Joseph won the River competition hosted by Tafi Ulster.. Well done to both of you..Al
...
more
Club event:
Moyola Charity Competition
02 September 2014
The competition report for the Moyola Charity Senior & Junior Competitions on Saturday last. There were 9 Juniors and 22 Seniors out and a total of £600 was raised for Ca
...
more
General news:
Fish Fest 2014
02 September 2014
Fish Fest 2014
...
more
General news:
Ballyronan Marina
22 August 2014
Lough Neagh Heritage Lecture & Tour
Bank Holiday Monday 27th August 2012
Lough Neagh Partnership is hosting a lecture & tour at Ballyronan Marina on Monday 27thAugus
...
more
Club event:
Charity Competition 2014
10 August 2014
Moyola Anglers held their Annual Cha
![endif] -->!-- [if> ...
more
Club news:
Matthew fishes for Ulster
08 August 2014
Moyola Junior angler Matthew Devlin (pictured) from Magherafelt, will fish on the Ulster youth team in the Inter-Provincial Lake Championships at Lake Leane, Killarney on the 12th August.
If Matthew ...
more
Club event:
Bradleys Lake
28 July 2014
Bradleys Lake is looking good again due to the persistance and hard work of a few members.
The weed is nearly all gone and with our new weed cutter we hope to keep it under control in the foreseeable ...
more
There is a Bat Night on wed 31st July. Anyone interested please come along to our clubhouse at Bradleys lake Tobermore at 7 45 pm.
...
more
Club event:
Bradleys Lake
23 July 2014
I would like to say a big thank you to the men who turned up last Sunday at Bradleys Lake.
A lot of hard work was done by a few men, It would be great to see a few new faces on these work parties.
...
more
Moyola Webcam

View Webcam
Catch Reports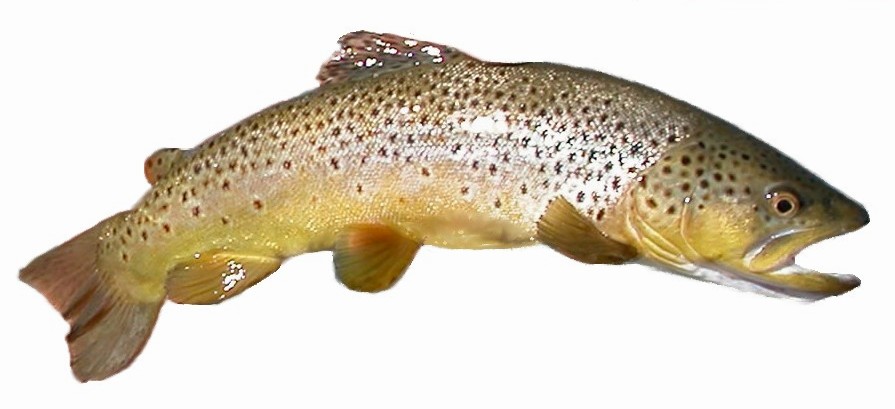 Fly of the Month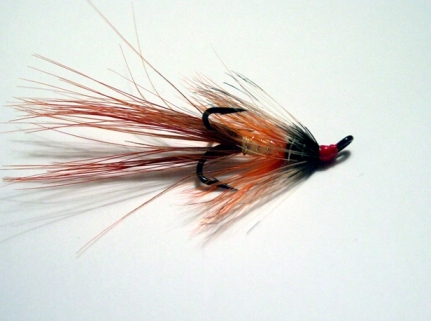 Share your memories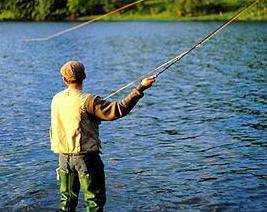 Salmon on the net??
Have Your Say
Latest Comment:
The Gerard Mclarnon Memorial Cup is our last competition of the season...
Sign our guestbook!