News
General news:
Next Meeting is on Monday 12th March
08 March 2014
No to Salmon nets in Irish waters!
The next NSN Public meeting takes place on Monday 12th March at 7.30 in the Moyola Football Ground Mill Meadow Castledawson. Once again it is important
...
more
Moyola1:
DCAL Regulations 2014
05 March 2014
DCAL have outlined the regulations which are in effect from march 1st this year.
Below is a summary of how they will impact on the Moyola Anglers.
From march 1
st 2014 all salmon and sea tr
...
more
Moyola1:
Club Meeting Changed
01 March 2014
All Committee Members please note. As our next committee meeting was due to take place on Monday 19th March, which is a Bank Holiday.
We have had to change our Meeting which now is due
...
more
Club news:
Minister makes statement on Salmon Fishing
28 February 2014
Moyola1:
Season Opens on Thursday
27 February 2014
The New Fishing Season Opens on Thursday 1st March.
Please remember you need your DCAL Licence and your Club Membership Card before you commence fishing.
We have to all remember the new rules
...
more
Moyola1:
Clean up on Moyola
25 February 2014
Many thanks to Stephanie Baine ,the Sperrin Gateway landscape Partnership and network personal up for work programme for all their help today repairing f
![endif] -->!-- [if> ...
more
Club event:
Bradleys Lake
25 February 2014
Club news:
Save our Salmon
19 February 2014
Facebook anglers bid to save salmon
!-- main>!-- editorial>

!-- editorial>!-- breadcrumb> ...

more
General news:
River Bann Going Catch and Release
17 February 2014
Press Release for the Lower Bann Salmon Fishery from The Irish Society.
The Honourable The Irish Society has been considering for some months now how best to address the evident crisis in salmon ...
more
Moyola Webcam

View Webcam
Catch Reports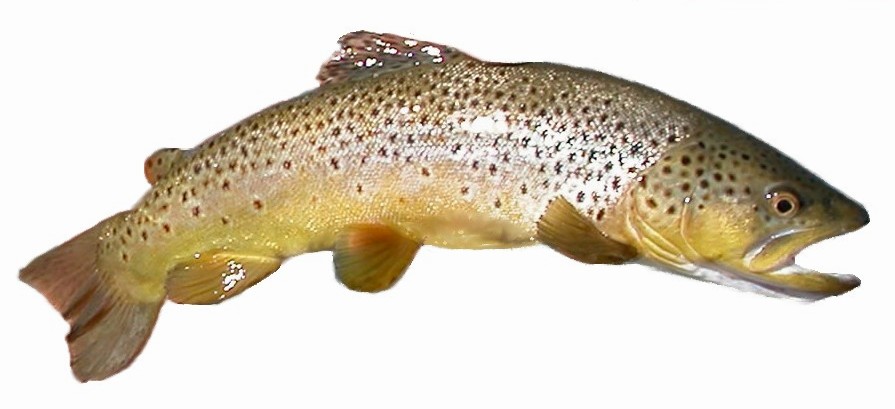 Fly of the Month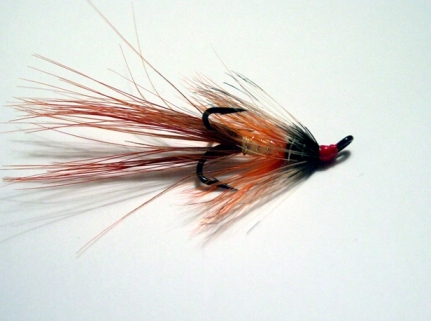 Share your memories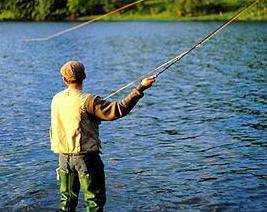 Salmon on the net??
Have Your Say
Latest Comment:
Again on behalf of the Down's Syndrome Association Northern Ireland I ...
Sign our guestbook!