News
Legal requirements for Rod Licenses.
In order to clarify the legal requirements for angling in Northern Ireland the Department is currently writing to private fishery owners in the region.
Subse ...
more
Club news:
Keep River Tidy
Thursday, March 13, 2014
It has come to the attention of the Moyola Angling Asociation that some anglers are not adhering to simple Club rules.
You must not leave litter along the river bank or in the river. &
...
more
Wednesday, March 12, 2014
Moyola1:
New Season Advice
Tuesday, March 11, 2014
The game angling season has kicked off with anglers heading out to try their luck on the Moyola and lakes and rivers across the country. Some in search of Trout and some will be trying to hook a Sprin
...
more
General news:
Next Meeting is on Monday 12th March
Saturday, March 8, 2014
No to Salmon nets in Irish waters!
The next NSN Public meeting takes place on Monday 12th March at 7.30 in the Moyola Football Ground Mill Meadow Castledawson. Once again it is important
...
more
Moyola1:
DCAL Regulations 2014
Wednesday, March 5, 2014
DCAL have outlined the regulations which are in effect from march 1st this year.
Below is a summary of how they will impact on the Moyola Anglers.
From march 1
st 2014 all salmon and sea tr
...
more
Moyola1:
Club Meeting Changed
Saturday, March 1, 2014
All Committee Members please note. As our next committee meeting was due to take place on Monday 19th March, which is a Bank Holiday.
We have had to change our Meeting which now is due
...
more
Club news:
Minister makes statement on Salmon Fishing
Friday, February 28, 2014
Moyola1:
Season Opens on Thursday
Thursday, February 27, 2014
The New Fishing Season Opens on Thursday 1st March.
Please remember you need your DCAL Licence and your Club Membership Card before you commence fishing.
We have to all remember the new rules
...
more
Club event:
Bradleys Lake
Tuesday, February 25, 2014
Moyola Webcam

View Webcam
Catch Reports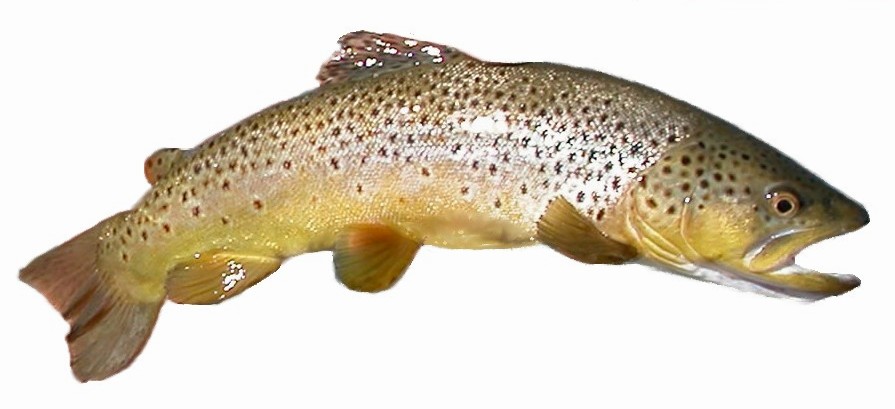 Fly of the Month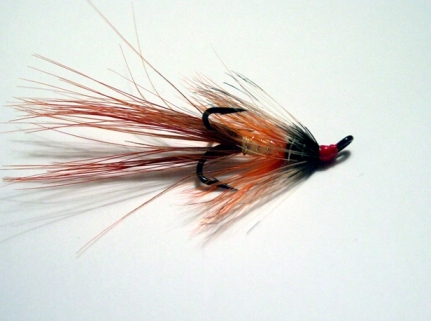 Share your memories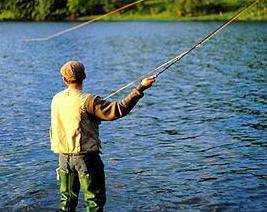 Salmon on the net??
Have Your Say
Latest Comment:
Again on behalf of the Down's Syndrome Association Northern Ireland I ...
Sign our guestbook!