News
Club news:
Minister makes statement on Salmon Fishing
28 February 2014
Moyola1:
Season Opens on Thursday
27 February 2014
The New Fishing Season Opens on Thursday 1st March.
Please remember you need your DCAL Licence and your Club Membership Card before you commence fishing.
We have to all remember the new rules
...
more
Moyola1:
Clean up on Moyola
25 February 2014
Many thanks to Stephanie Baine ,the Sperrin Gateway landscape Partnership and network personal up for work programme for all their help today repairing f
![endif] -->!-- [if> ...
more
Club event:
Bradleys Lake
25 February 2014
Club news:
Save our Salmon
19 February 2014
Facebook anglers bid to save salmon
!-- main>!-- editorial>

!-- editorial>!-- breadcrumb> ...

more
General news:
River Bann Going Catch and Release
17 February 2014
Press Release for the Lower Bann Salmon Fishery from The Irish Society.
The Honourable The Irish Society has been considering for some months now how best to address the evident crisis in salmon ...
more
Moyola1:
Some advice from Seamus Donnelly.
16 February 2014
A perfect combination for the start of the season on the Moyola.
Straight from the vice tonight.
The hares ear goldhead nymph on the point and an iron blue dun on the dropper.
...
more
(5 photos)
Can you Name any of the Pools in these photos? The Moyola Anglers have received funding to erect signs along the River from Draperstown to Curran. If you know the names
...
more
Moyola1:
Membership updates.
08 February 2014
Can I ask ALL members who obtain their membership cards by post to please remember to enclose a Stamped Addressed Envelope so that their cards can be returned to them.
Brian Bigmore.
...
more
Moyola Webcam

View Webcam
Catch Reports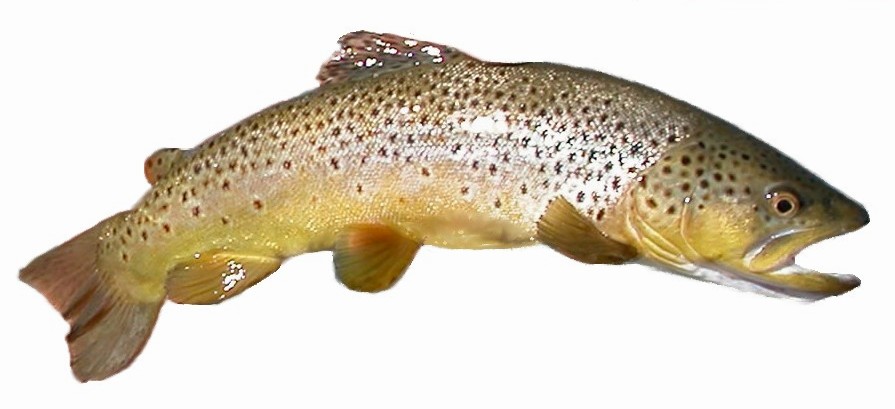 Fly of the Month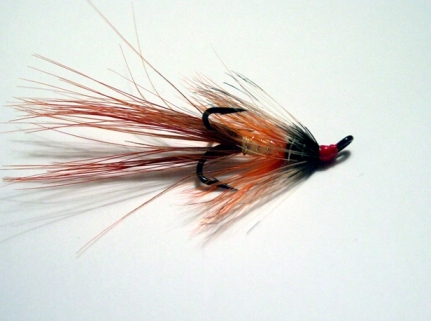 Share your memories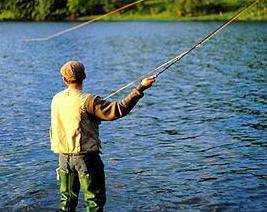 Salmon on the net??
Have Your Say
Latest Comment:
Again on behalf of the Down's Syndrome Association Northern Ireland I ...
Sign our guestbook!