News
Club news:
Club Membership
23 March 2018
Would all those club member who have not renewed thier membership, Please do so before Saturday 31st March,
Any members renewing after 31st March will have to pay extra £10.
Please re ...
more
Club news:
Day tickets and membership for 2018
14 March 2018
Could all members please note.
A lot of members are sending cheques to Brian Bigmore and making them payable to Brian,
This slows up your membership card as Brian has to return them to each indi ...
more
Club event:
1ST Competition of the season.
08 March 2018
This Saturday the 10th is the first Competition of the season on the Moyola,
The Competition starts at 10.30am at the bridge in Castledawson.
This competition usually f
...
more
...
more
Club news:
Club A G M 2018
04 January 2018
Club news:
Happy Christmas
18 December 2017
The Chairman and Committee of The Moyola Angling Association would like to wish all our members and website viewers a very
Merry Christmas
and a Prosperous
New Year
.
Dont forget to
...
more
Club news:
respect for Farmers
24 August 2017
Dear Anglers.
It has come to our attention that some of our anglers are walking across land with barley growing and nearly ready for harvest.
In one case the barley is flattened about one metre w ...
more
Club event:
Charity Competition
16 August 2017
Moyola Angling Association are holding their Annual
Charity Competition on Saturday 19th August 2017'
The competition stars at 10am Moyola bridge in Castledawson.
Open to none members.
BBQ ...
more
General news:
Charity Competition.
15 June 2017
Moyola Webcam

View Webcam
Catch Reports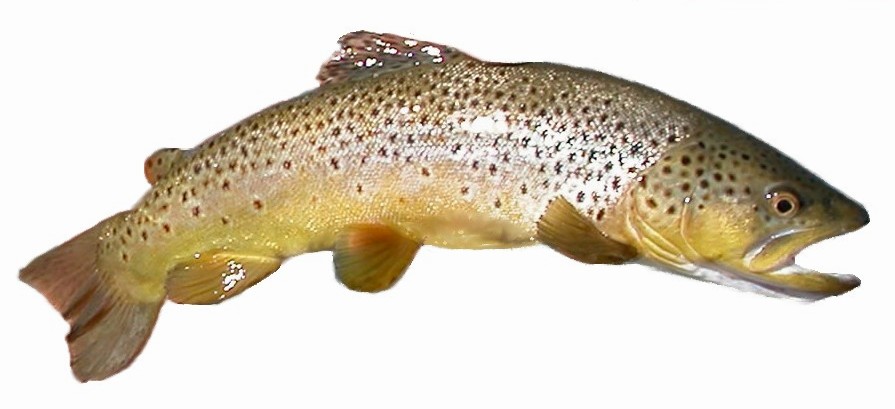 Fly of the Month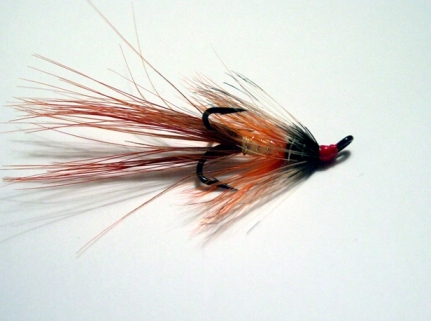 Share your memories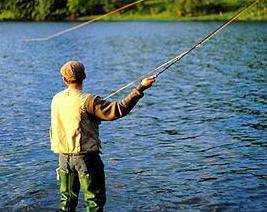 Salmon on the net??
Have Your Say
Latest Comment:
The Gerard Mclarnon Memorial Cup is our last competition of the season...
Sign our guestbook!