News
Moyola Angling Association will hold their annual AGM on Wednesday 18th January 2017 at 8pm sharp in Moyola Football Club Mill Meadows Castledawson.
...
more
Club news:
Happy Christmas
05 December 2016
Merry Christmas
The Chairman and Committee of Moyola Angling Association would like to wish all our Members and Website viewers a very Merry Christmas and a Prosperous New Year.
Dont
...
more
Now that the fishing season is over, The next big thing in our calendar is the Dinner and presentation night on the 25th November at 8pm.
...
more
Club news:
Drive with care
18 October 2016
Could all anglers please take extra care when driving down small roads and private lanes.
Concerns have been raised by a farmer at the speed of some drivers past his house where young children are o ...
more
Club event:
Charity Competition
22 August 2016
The Moyola angling club held there annual charity competition on Saturday for Cancer research UK, and Down's syndrome Association, A total of £640 was raised for both charitys. Winne
...
more
Club event:
Summer School
27 July 2016
Our summer school starts on Monday 1st August.
There is still a few places available, So if you want a chance to learn fly fishing and get to meet some
...
more
Moyola anglers Open Day is on Saturday 30th July.
Proceedings kick off at 11am.
The Lake will be open from 11am to 1pm with one hour break when we will have a display by the world of owls, which pr ...
more
Club event:
Charity Competition
29 June 2016
The Moyola and the Mid Ulster angling clubs held their annual Charis Charity competition at Lough Fea last Saturday. We had a good turnout and most anglers caught fish. The ...
more
Club event:
Charity Competition
09 May 2016
...
more
Competition Secretary
This Saturday is the start of the competition on the Moyola river, first up is the Diamond Service station cup, starting at 10.30 at the Castledawson
...
more
Moyola Webcam

View Webcam
Catch Reports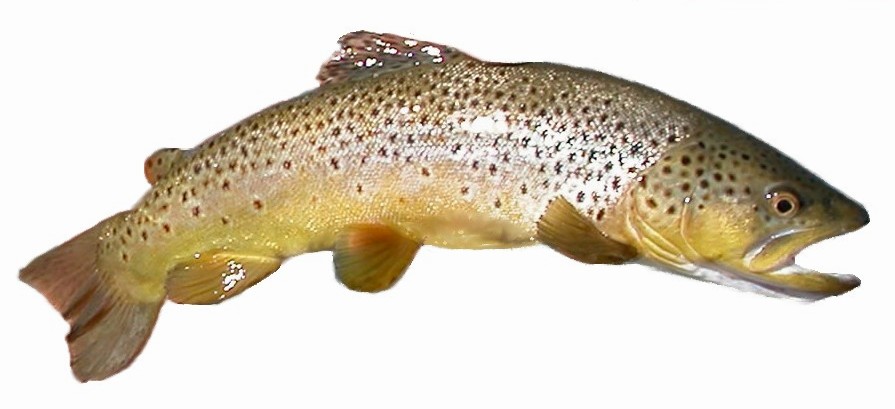 Fly of the Month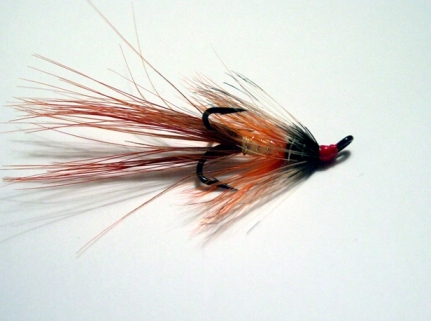 Share your memories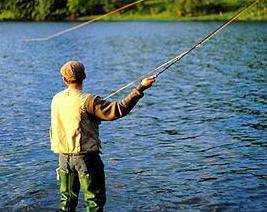 Salmon on the net??
Have Your Say
Latest Comment:
Again on behalf of the Down's Syndrome Association Northern Ireland I ...
Sign our guestbook!