News
Club event:
Charity Competition
Wednesday, June 29, 2016
The Moyola and the Mid Ulster angling clubs held their annual Charis Charity competition at Lough Fea last Saturday. We had a good turnout and most anglers caught fish. The ...
more
Club event:
Charity Competition
Monday, May 9, 2016
...
more
Competition Secretary
This Saturday is the start of the competition on the Moyola river, first up is the Diamond Service station cup, starting at 10.30 at the Castledawson
...
more
General news:
Kilronan School
Saturday, February 27, 2016
Today we visited the Seven Arches on the outskirts of Draperstown to release the Salmon that we have looked after for the last six weeks. The folks at Sperrin Gateway and Moyola Angling Club ...
more
Club event:
Texas Hold Em
Monday, February 22, 2016
Moyola Angling Association
will host their annual Texas Hold Em on
Friday 26th February @ 9pm Sharp in the Thatch Bar Castledawson.
Please tell all your friends. ...
more
Club news:
Robert Hueston
Sunday, February 21, 2016
Moyola angling Association has just completed this work at Chambers lane Casteldawson, This is the lane that goes down past Hueston's shop and was used by our former treasurer Robert Hueston, who s ...
more
Club news:
Salmon in the Classroom
Sunday, February 21, 2016
Salmon in the Classroom.
Sperrin Gateway Landscape Partnership and Mark Patterson have set up mini hatcheries in five schools this year with eggs from the moyola hatchery.
The five schoo
...
more
General news:
Bridewell Centre are selling DCAL Licences
Wednesday, January 20, 2016
The Bridewell centre in Magherafelt will be selling DCAL Licence's from Friday the 29th January.

...
more
Monday, December 28, 2015
Moyola Angling Association will hold their annual AGM on Wednesday 20th January at 8pm sharp in Moyola Football Club Mill Meadows Castledawson.
All notice of motions must be sent to the secretary n
...
more
Club news:
Happy Christmas
Friday, December 18, 2015
The Chairman and committee of Moyola Angling Association would like to wish all our menbers and friends a very Happy Christmas and tight lines for 2016
...
more
Moyola Webcam

View Webcam
Catch Reports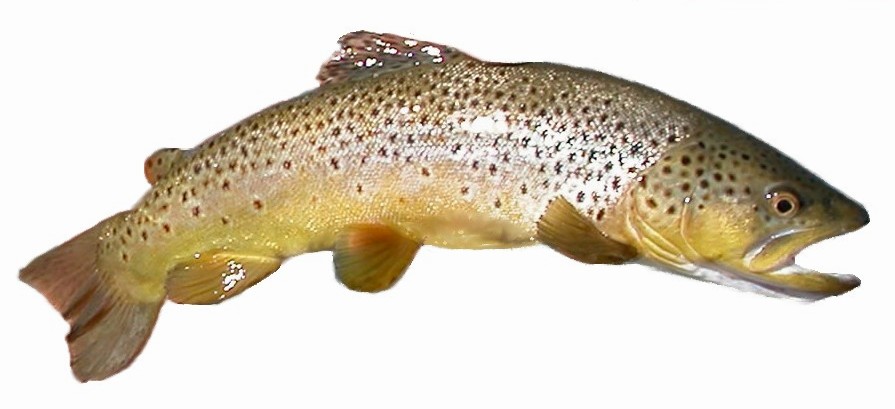 Fly of the Month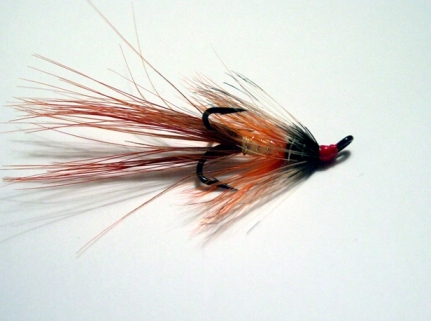 Share your memories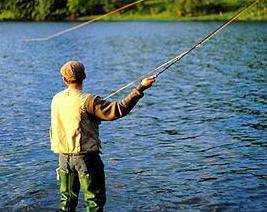 Salmon on the net??
Have Your Say
Latest Comment:
Again on behalf of the Down's Syndrome Association Northern Ireland I ...
Sign our guestbook!