News
Club event:
Dont forget our open day on the 29th
19 September 2014
The Moyola Anglers Open Day takes place on Saturday September 29th.
Proceedings kick off at 11 am. The Pond will be open from 11 am to 1pm with a 1 hour break when we will have a display by the
...
more
General news:
D C A L Minister
17 September 2014
Some good news for the protection of the Lough
DEPARTMENT OF CULTURE, ARTS AND LEISURE
17 September 2014
Minister launches new Lough Neagh Fisheries Protection vessel
Culture,
...
more
Club event:
Bradleys Lake
12 September 2014
This Sunday 15th September
Please
could we have a few hands to do a bit of strimming etc at Bradleys Lake to get it looking good for our Open day on the 21st which is only a week away.
Anyone who h ...
more
Moyola1:
Well Done Matthew and Joseph.
03 September 2014
Moyola Anglers Matthew Doyle and Joseph Speirs were in action lately. Matthew won the lake competition while Joseph won the River competition hosted by Tafi Ulster.. Well done to both of you..Al
...
more
General news:
Fish Fest 2014
02 September 2014
Fish Fest 2014
...
more
Club event:
Moyola Charity Competition
02 September 2014
The competition report for the Moyola Charity Senior & Junior Competitions on Saturday last. There were 9 Juniors and 22 Seniors out and a total of £600 was raised for Ca
...
more
General news:
Ballyronan Marina
22 August 2014
Lough Neagh Heritage Lecture & Tour
Bank Holiday Monday 27th August 2012
Lough Neagh Partnership is hosting a lecture & tour at Ballyronan Marina on Monday 27thAugus
...
more
Club event:
Charity Competition 2014
10 August 2014
Moyola Anglers held their Annual Cha
![endif] -->!-- [if> ...
more
Club news:
Matthew fishes for Ulster
08 August 2014
Moyola Junior angler Matthew Devlin (pictured) from Magherafelt, will fish on the Ulster youth team in the Inter-Provincial Lake Championships at Lake Leane, Killarney on the 12th August.
If Matthew ...
more
Moyola Webcam

View Webcam
Catch Reports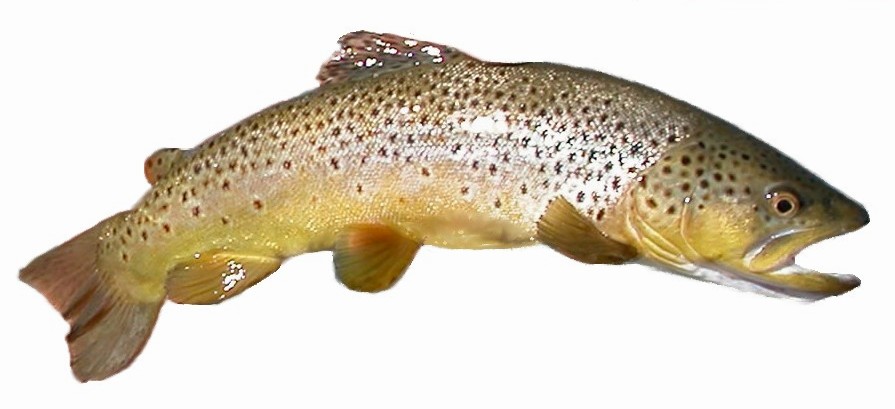 Fly of the Month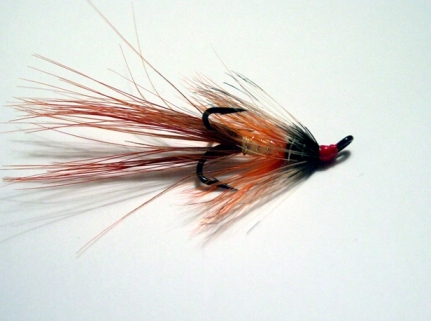 Share your memories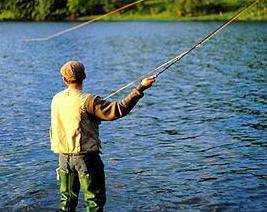 Salmon on the net??
Have Your Say
Latest Comment:
The Gerard Mclarnon Memorial Cup is our last competition of the season...
Sign our guestbook!