Polluters fines too small?
Thursday, May 21, 2009
FINES imposed upon polluters of Northern Ireland's rivers and waterways are too small, a local angling group has said.

Robbie Marshall from the Ulster Angling Federation was speaking after the release of figures from the Northern Ireland Environment Agency [NIEA], which revealed that 13 prosecutions had been taken in 2008, with fines totalling £17,050.

In response to an Assembly question by MLA John Dallat, the NIEA said they had 179 prosecutions over the last five years, with over £270,000 in fines for the same period. The average fine imposed on polluters was £1,515.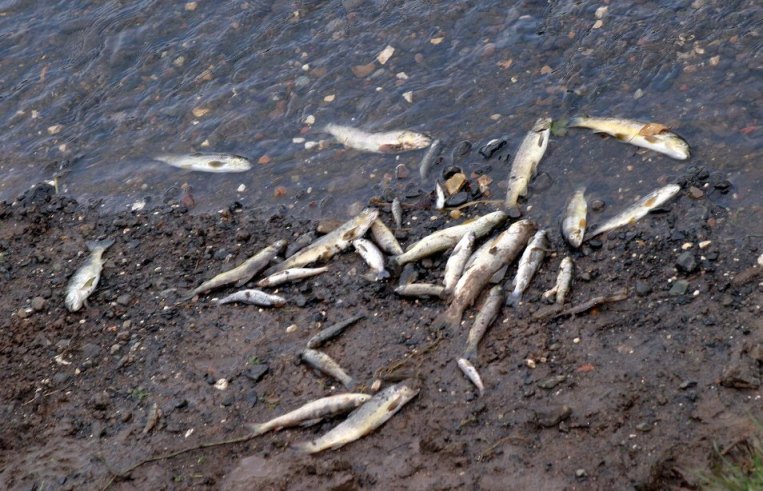 Mr Marshall, a development officer with the angling body said he was concerned by the number of prosecutions in 2008 and the level of fines: "I think we would be concerned with the number of prosecutions for 2008 in comparison with previous years - 13 seems to be a very small figure. Certainly pollution continues to be big problem here in Northern Ireland.

"Is it the case that many pollution incidents are not successfully followed up and prosecuted? I think we still need a few more answers."

He continued: "The level of fines being imposed is simply not enough. The fines should act as a strong deterrent, and the average fine of £1,500, is just not a strong enough message to polluters.

"Pollution is one the main concerns to the angling fraternity and to the wider community and it is important that we can have confidence that polluters are dealt with appropriately. We [Ulster Angling Federation] have already written to the Lord Chief Justice expressing our concerns about the fines imposed for pollution."