Welcome - Moyola Angling Official Website
Moyola Angling Association 1982-2023
Welcome to the official website for the Moyola Angling Association, where you will find everything you need to know about this outstanding 27-mile river which is home to trout, dollaghan and salmon.
Looking for the best Replica Watches site 2023 in the world? Buy now High-Quality replica watches for the best price on superwatches.me website.

Latest News
Club event:
First Competition
Thursday, February 29, 2024
The Diamond Service Station Cup
21st March 10.30am
Meet at the bridge in Castledawson
...
more
Thursday, January 5, 2023
Moyola Angling Association will hold their AGM

on Wednesday 18th January 2023 at 8pm.
Venue is Moyola football club Mill Meadow Castledawson.

...
more
Club event:
Club AGM 2023
Thursday, January 5, 2023
The Moyola Angling Association AGM will be held on Wednesday 18th January 2023
Buy factory direct
fake Panerai
Swiss replica waterproof watches.
...
more
The Committee on Moyola Angling Association would like to wish all our members a very Happy New Year.
As the new season approaches we ask all anglers to be careful on the river bank.
You
...
more
Moyola Webcam

View Webcam
Catch Reports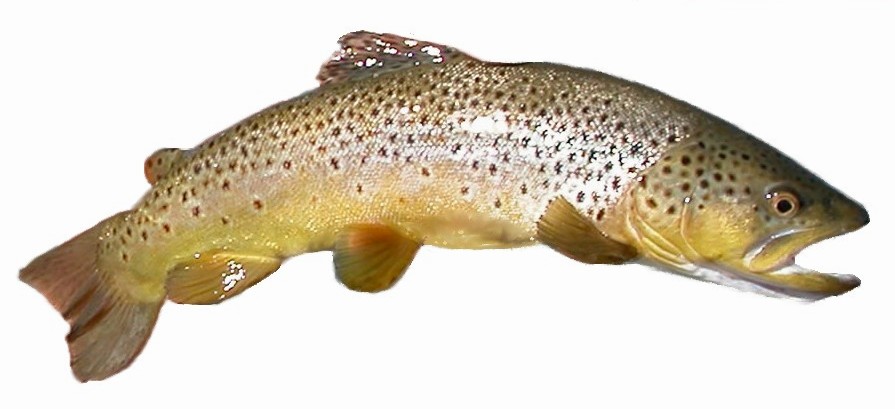 Fly of the Month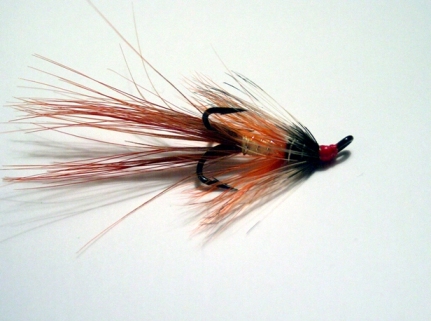 Share your memories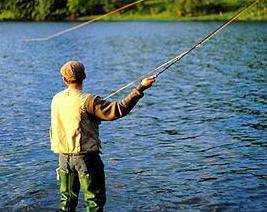 Salmon on the net??
Have Your Say
Latest Comment:
Again on behalf of the Down's Syndrome Association Northern Ireland I ...
Sign our guestbook!