Welcome - Moyola Angling Official Website
Moyola Angling Association 1982-2017
Welcome to the official website for the Moyola Angling Association, where you will find everything you need to know about this outstanding 27-mile river which is home to trout, dollaghan and salmon.
Latest News
General news:
Charity Competition.
15 June 2017
Moyola Angling Association & Mid Ulster Anglers
are holing a charity fishing competition on Saturday 24th June at Lough Fea.
...
more
Club news:
Membership and licence.
27 March 2017
Would all those club member who have not renewed thier membership, Please do so before Friday 31st March,
Any members renewing after 31st March will have to pay extra £10.
Please reme ...
more
Club news:
Membership and licence.
01 February 2017
One Month to go until we all start fishing again.
Please remember you must get your licence and club membership before you fish.
To get your licence online click on the link below.
https://
...
more
Moyola Angling Association will hold their annual AGM on Wednesday 18th January 2017 at 8pm sharp in Moyola Football Club Mill Meadows Castledawson.
...
more
Club news:
Happy Christmas
05 December 2016
Merry Christmas
The Chairman and Committee of Moyola Angling Association would like to wish all our Members and Website viewers a very Merry Christmas and a Prosperous New Year.
Dont
...
more
Moyola Webcam

View Webcam
Catch Reports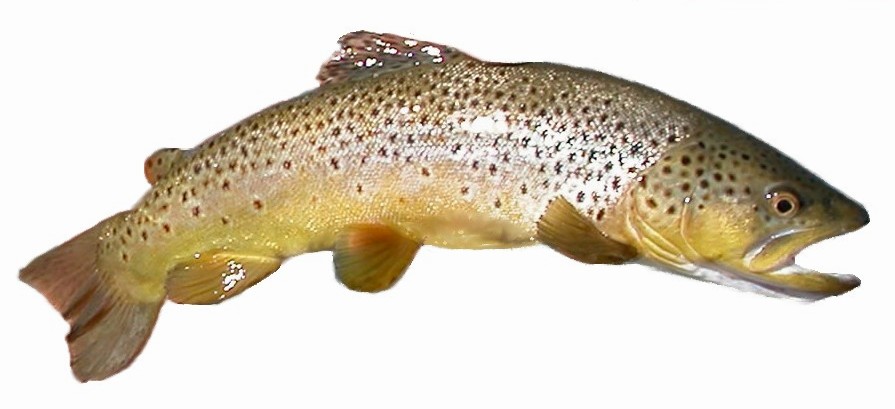 Fly of the Month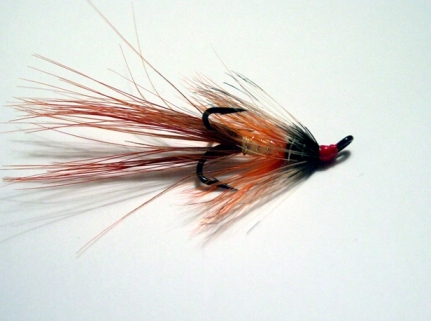 Share your memories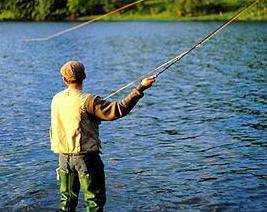 Salmon on the net??
Have Your Say
Latest Comment:
Winner of the Wilbert Pickering Cup was junior angler Jordan Young wit...
Sign our guestbook!