Moyola Memories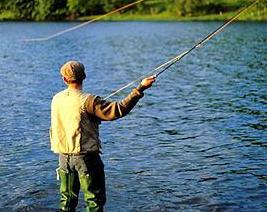 Cast your mind back to the good old times....every angler has a story to tell, and here's the perfect place to share it.
Relive the moment when you lost, landed or spotted a monster trout or salmon, or maybe you fell into the river...
Simply click on the links on the right hand side of this page to view the stories...