Car Park at Weddlebridge
The Weddlebridge is a key location for anglers on the Moyola. This stretch of the river has outstanding opportunities for fly-fishing anglers and has become a hot-spot for both local and visiting anglers alike.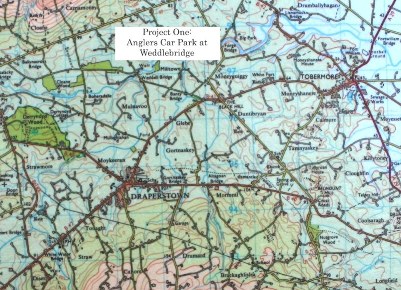 At present there is a complete lack of car-park facilities with anglers forced to park alongside the road, which carries a significant risk to both their own vehicles and passing motorists.
The club would propose to develop a car-park on land that is unused, and under agreement with Roads Service.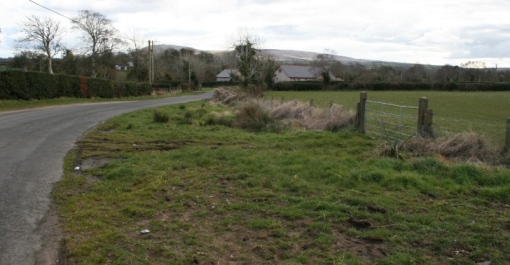 Approximate cost: £5,000.
Breakdown of costs: £2,000 - excavation and removal of soil and drainage.
£1,500 – Gravel and surfacing of car park. £1,000 – Associated landscaping.
£500 – Signage for angling club and visitors.